I decided that I needed to give myself a second "mandatory" day to post. Especially after I looked over my posts and realized I ONLY post on Thursdays! Definitely isn't going to work!
Thus, I am starting up "
Time for Tasks Tuesday
". I know the name is corny but I like it!
What is this you ask? Simple. A place for me to document the projects that I am working on, where I am with them, and just thoughts about other blogs. I do something similar with my Thoughtful Thursday posts but I need something to do every week like it!
Plus, I needed a summer project. While I do work full-time, my secondary "part-time" teaching position isn't only in the fall and spring terms so a lot of my time is now freed up!
For the summer it is time to....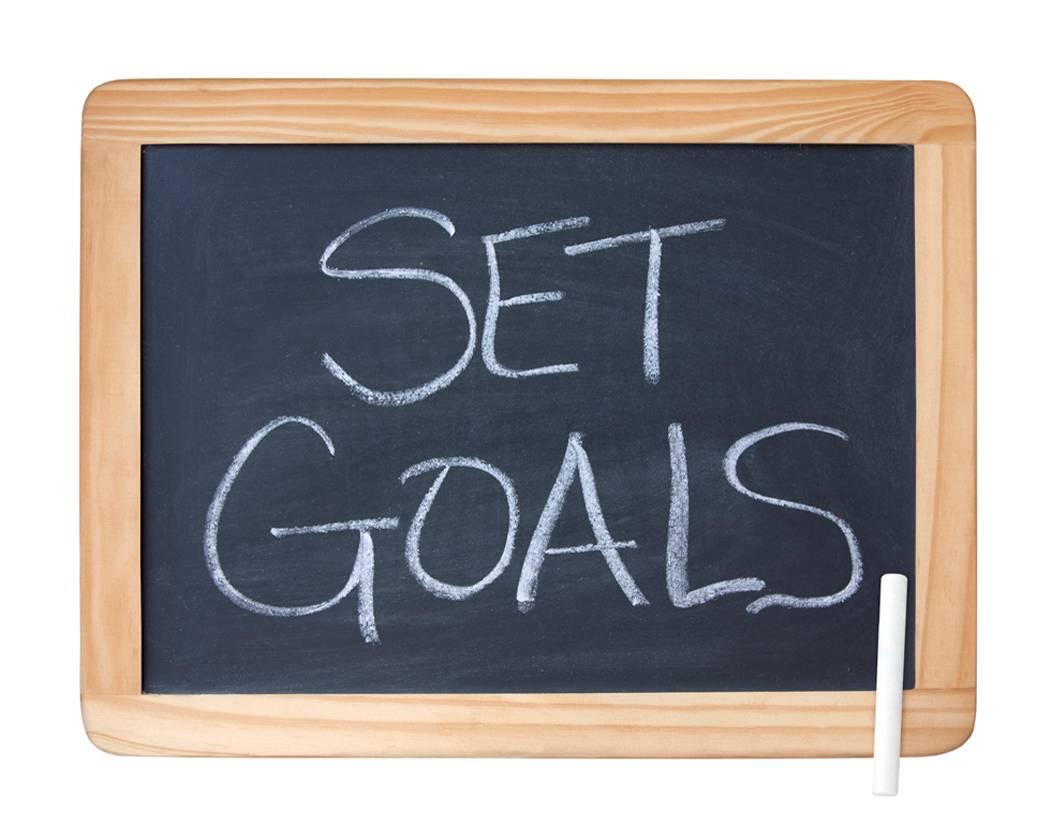 Image from Emily Jasper
Goal 1:
Follow the
Quilt Along
over at CrazyMomQuilts.
I seriously love her blog and cannot imagine mixing colors like she does. (I'm too scared!!!)
This quilt along is to make a simple rail fence quilt to donate to
Margaret's Hope Chest
. Although this organization serves in Michigan (which is a little piece from Louisiana!) I feel that this is a worth-while cause to participate in.
Plus look at this baby... Isn't it gorgeous!

Image from Crazy Mom Quilts
Oh, and Amanda Jean is doing a give-away which helps in wanting to participate! :)
And I need to go buy boy fabrics to follow along because I am lacking in boy fabrics in my stash and do you really need a new reason to buy fabric!!!
Goal 2:
Follow along at SewCanShe with the exploration of the Classic Blocks series.

I am three months behind but I think it will be easy to play catch up with them.
This month is two block month: nine patch and snowball block.
They look so fun next to each other. You can see below in this picture from the site.
I am also having fun following along on the Facebook page. I am hoping this weekend I'll have time to make up one of each of these blocks if not more! I love how her quilt turned out using these two blocks. Plus the Facebook page give you lots of fun ideas for colors.
I will admit that the draw of a give away is hard to resist too! :)
Goal 3:
Finish at least four complete baby quilts by August; two boy and two girl OR all gender neutral.
This is a huge goal for me. I generally wait until a person I know is about to pop to make them a baby quilt. So I'm going to try and work ahead! Of course I might cheat a bit and use the blocks from the Classic Blocks to get ahead! Win-win, right?
So what are your summer plans???